J&F Alliance Group
J&F Alliance Group is an award-winning technology firm that develops secure solutions for decision-making, training, healthcare, data management, and process improvement.
J&F specializes in Virtual and Augmented Reality, Machine Learning, and Artificial Intelligence. We design, develop, and implement cutting-edge software applications that save customers time and money. 
Our services include Virtual, Augmented, and Mixed Reality development, Machine Learning and AI Integration, 3D Modeling and Animation, 3D Scanning, Motion Capture, and IoT Integrations.
With a VR headset and controllers, J&F Alliance Group can help patients recover from Post-Traumatic Stress and let soldiers build multisensory "muscle memory" in response to real-life scenarios. Our solutions can be used to test combat skills, advance safety awareness, streamline production, and improve decision-making ability.
J&F is turning science fiction into science fact. Whether it is providing the United States military with the right tools to succeed, helping medical professionals advance in diagnostics and treatment, or laying the groundwork for the next evolution of personal gaming, J&F Alliance Group offers clients the right tools to solve tomorrow's challenges, today.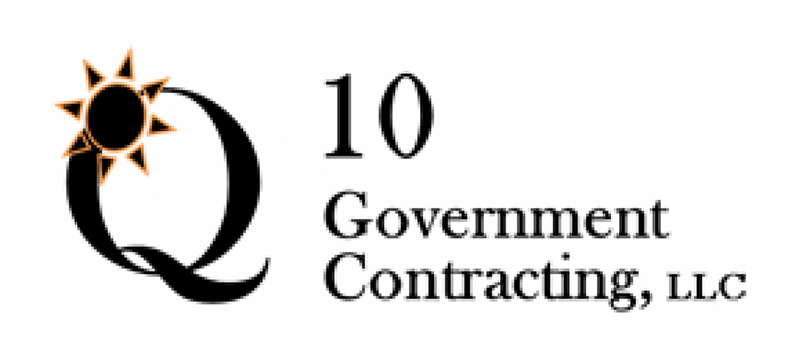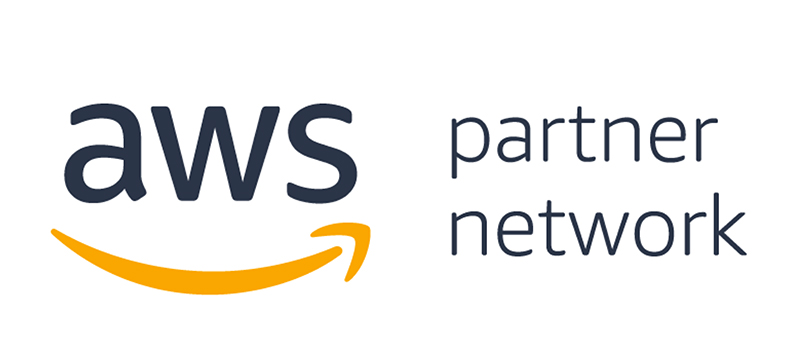 54 Old Hampton Ln Hampton, VA 23669
Contact Us
"*" indicates required fields